User:Psmith
From LGPedia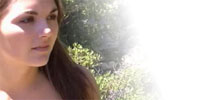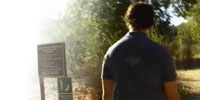 This user has
taken a hike
Psmith is temporarily taking a break from LGPedia due to being really busy and will probably return by who knows... I only just caught up on the last 10 LG/KM videos. Update: Ow! Am I really 25 videos behind now? Will I ever catch up?

Another update: I'm 40-odd LG and 30-something KM videos behind now :-( Maybe I'll put aside a day and have a marathon session...

I've been absent so long I should probably take voluntary retirement! Cheerio. Toodle pip..
Carnaby Street



| | |
| --- | --- |
| 1500 | This user has over 1500 edits in LGPedia. |
My Sandbox