Missions
From LGPedia
This page is a summary of all of the different Missions characters have gone through in the lonelygirl15 and KateModern video series.
Making Bree Trait Negative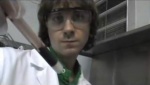 Faction: The Resistance
People: Daniel, Jonas, Taylor, Sarah, and Spencer
Description: The team uses Spencer to try to make Bree Trait Negative.
Successful?: No. She died.
Video(s): The Bree Solution, We Have A Plan, Mission Alpha, Mission Beta, Mission Gamma, Mission Possible, The Serum
Trashing the Labs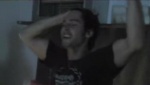 Faction: The Order
People: The Order, and Shadows
Description: The order trashed the serum and all labs that Taylor and Spencer worked on.
Successful?: Yes
Video(s): They Broke In!!!
The Ceremony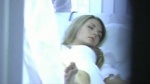 Faction: The Order
Description: Bree completes the real ceremony, transfusing her blood into an elder.
Successful?: Yes
Video(s): All TAAG videos.
I'm Not Really Kate!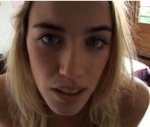 Faction: K-Team
People: Kate, Tariq, Charlie, and Gavin
Description: Kate tells Tariq and Charlie that her name really isn't Kate, with consequences.
Successful?: No
Video(s): A Friendly Lie, Welcome to the roof, Who would live in a room like this?, Derrida, Awful Video