Mallory fan club
From LGPedia
Join the club!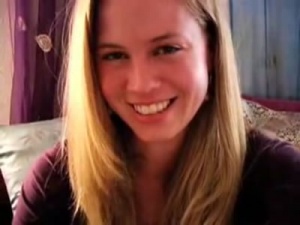 The best breeniverse character since Bree deserves your love. Sure, hate her for cheating on Daniel, but love what she adds to the drama of LonelyGirl15!
Members
Thousands of dudes on youtube
Favorite Mallory Moments
Her song spoof of "My Favorite Things"
Her smackdown of Sarah
Actually does something other than "Fight The Order", like go to college.
Does not live off of Jonas's money
Fan Art & Stuff!
~Add Fan Art, Fan Videos, or anything else you make in honor of Mallory here!~
Favorite Images