Talk:Confrontation
From LGPedia
Psmith 03:06, 7 April 2007 (CDT)
"Shut up"
That "shut up" from Bree right at the start was so unconvincing I burst into laughter. Oh well. JapanMIke 00:00, 7 April 2007 (CDT)
End scene
So, who do we think is holding the camera at the end? Jonas? And where are they sitting, anyway? User:Truncatedslinky 00:26 7 April 2007 (CDT)
Coulld they have left alex's at this point, and are sitting around contemplating, while Jonas films? Anto 08:12, 7 April 2007 (CDT)

Thanks to Giddeanx on the forums, he pointed out that the last scene is at Alex's mexican home still. Note the counters.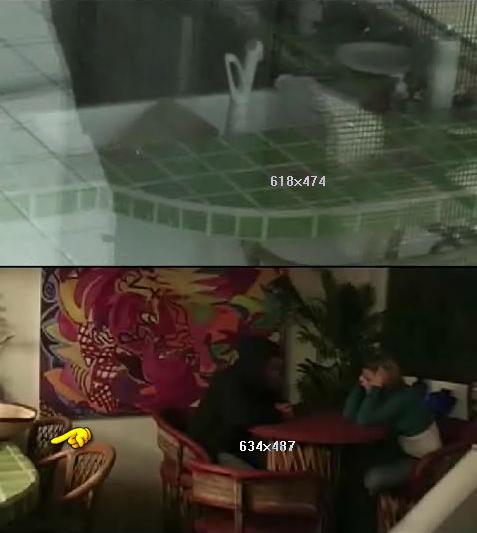 Chelseyrl 22:43, 7 April 2007 (CDT)