Lee's locations
From LGPedia
These are all of Lee's locations where he set up clues for Tariq and Gavin to get their software. They are all live locations, with fans in each of the videos.
Parliament Square
Parliament Square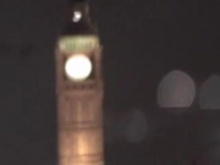 Appearances
Parliament Square (where Big Ben is located) was Lee's first location. When there, a crowd of fans points Gavin and Charlie to the first gnome that Lee left.

Waterloo Station
Waterloo Station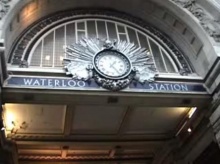 Appearances
Waterloo Station was Lee's next location. Sophie and a group of fans traveled there in hopes to meet Lee. They successfully retrieved the next clue gnome.

Waterloo Bridge
Waterloo Bridge
Appearances
The next of Lee's many locations was Waterloo Bridge. Tariq, Julia, and some fans go there in order to say sorry to Lee, but the Gnome Mule just ends up delivering the next clue gnome.

St. Paul's Cathedral
St. Paul's Cathedral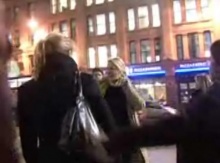 Appearances
Lee's second-to-last location was St. Paul's Cathedral. Sophie and some fans go there in order to get the next clue gnome, but a Watcher snatches it and runs off with it. Sophie is visibly upset.

Seven Dials
Seven Dials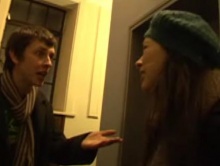 Appearances
Lee's last location was Seven Dials. Charlie and Julia went there to get the software off Lee, but he insists that before he can give it to them, he wants to kiss Charlie. Charlie nervously agrees, but as soon as Lee pulls his lips away from Charlie's, Terrence smacks him with a bat and demands the software. Lee screams that the software is in a gnome, so Julia grabs it and makes a run for it. Charlie follows, but Terrence also follows. Charlie gets her hands on the software, but a Watcher soon knocks her unconscious and takes Project Orwell for the Order.