Sacred Spirit
From LGPedia
Sacred Spirit Headquarters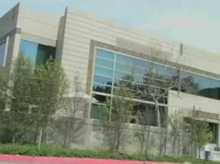 Appearances
Sacred Spirit is a charity organization founded by Carl. It was first mentioned in a love letter he wrote to Sarah. Fans later researched it, and discovered a MySpace page devoted to it.
Beyond Carl, there appears to be no connection to the Hymn of One or The Order. However, when TAAG visited Bunker #7, they discovered the letters SS written on a white board about the Order, leading some to believe that there is, in fact, a connection. This connection was later verified by fan Evergreen, who found out that Sacred Spirit is funding Edward Salinas's campaign.
Later, Carl was kidnapped by Salinas and held at Sacred Spirit Headquarters in an attempt to lure TAAG to him. Emma went to rescue him, and both she and Carl got out safely.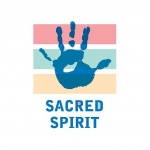 MySpace Description
Gallery
External links